Websites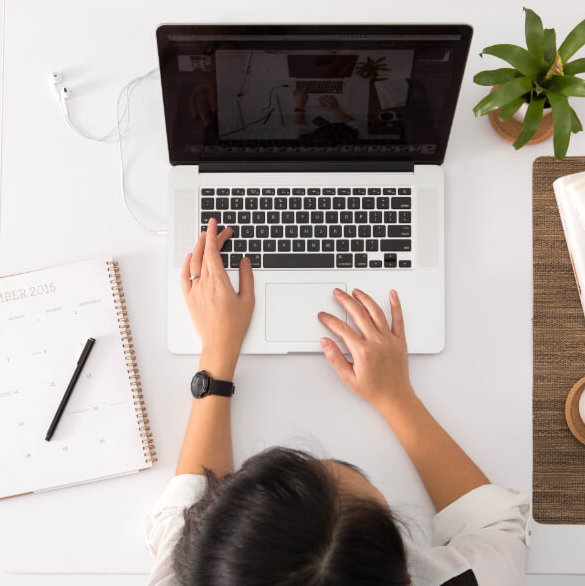 Not only web design but also web development 🤩 What does this mean for your business? That we can create unique websites as we build them from scratch and we have full control to make changes.
All this added to the fact that the web will load 3-7 times faster than other sites*, it will be almost impossible to hack and will be optimised for all devices.
P.S. We have different options so click the button below to find out more.
*Except from Shopify websites, we build static sites which are known for being 3-7 times faster than dynamic sites such as Wordpress.
I WANT TO KNOW MORE!